Mobility-as-a-service
Use case
Mobility-as-a-Service
MaaS, for short, is the concept in which a digital service provider combines a number of mobility services via a single application like public transport, a rent-a-bike or a taxi. Every stage in the trip (=leg) is a relationship in space and time. These subsequent transactions and events (confirmed, validated, concluded) can be registered independently and communicated to each of the designated service providers.
Book, Travel, Pay
Each relationship in space and time between a user and a vehicle operator constitutes an agreement. The unique Transaction ID can be regarded as a booking code. The communicated confirmation to that agreement is the booking; the registration of the actual validation and the conclusion of the leg justify the payment. The confirmation itself can be combined with a payment initiation under PSD2.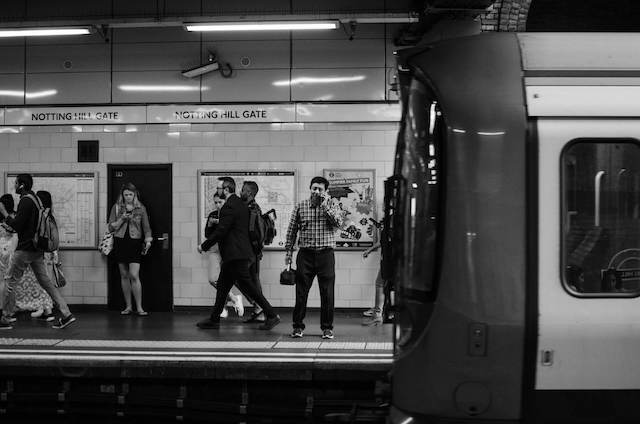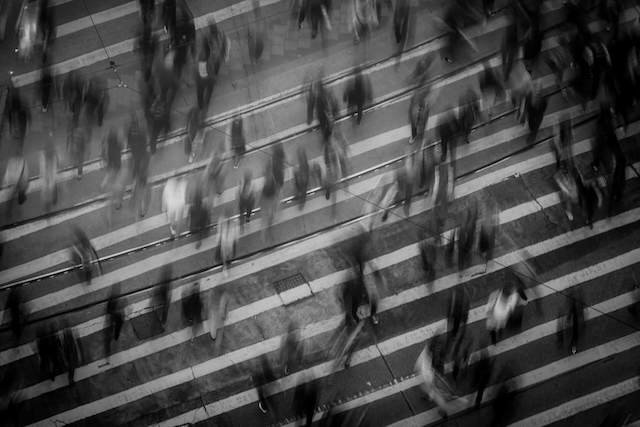 Aggregation of data for (transport)authorities
The tasks of authorities to organise public transport and public space can be supported by the information in the registry. Within the confines of their subsidiary tasks and the scope of GDPR, the data in FairsFair can be aggregated to suit their goals. By using FairsFair they can rest assured that the data is gathered and organised in a GDPR compliant fashion. Similar authorities can construct similar dashboards in compliance.
Considerations
FairsFair as a non discriminatory open standard claims collaboration within a single environment without transgressing commercial strategies and GDPR compliance by default. Standardisation reduces overall cost of implementations, ownership and execution. The value that FairsFair contributes is rewarded in a fair and reasonable fashion.