Mobility-as-a-service
Use case
Mobility-as-a-Service
MaaS, for short, is the concept in which a digital service provider combines a number of mobility services via a single application like public transport, a rent-a-bike or a taxi for instance. Every stage in the trip (=leg) is a relationship in space and time. These subsequent transactions and events (planned, started, finished) can be registered and communicated to each of the designated service providers.
Book, Travel, Pay
The actual relation of the user and the vehicle in space and time can be regarded as an unique booking code. The communicated authorisation of that relation constitutes the booking; registry of the actual start and end of the leg justifies the payment. The authorisation itself could be regarded as a payment initiation under PSD2.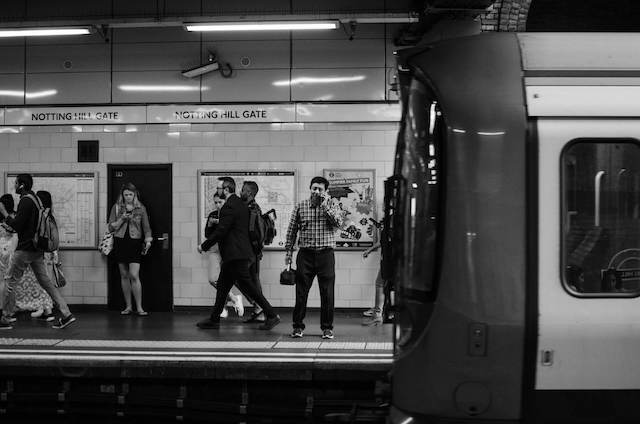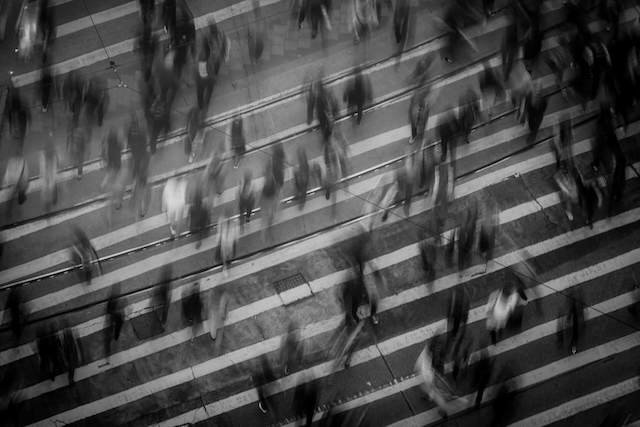 Aggregation of data for (transport)authorities
The duty of authorities to organise public transport and public space can be supported by the information in the registry. Within the confines of their duties and within the scope of GDPR the data in FairsFair can be aggregated to suit their goals. FairsFair aligns with the CDS-M working group.
Considerations
Foundation: FairsFair4Mobility is a non profit legal entity in formation under Dutch Law. Mobility industry players can become members and take up seats in the Executive and Advisory Boards. The goals are to advocate roaming, verification of the source codes (FairsFair.org and IDTree.org), pricing of services and controlled change.