FairsFair
A data clearing house on the blockchain
A data clearing house on the blockchain
FairsFair.org acts like a notary public, in order to establish data sovereignty for any (trans)action. All your entries are automatically validated going into the ledger. For safe keeping all records are distributed throughout its network. The details or attributes are only made accessible to the related parties to the (trans)action.
Equality
The process transparently organises future or past events to be rerouted to your dedicated counterpart, as you yourself will receive a copy of the (trans)action. Unhindered data access on either side. The sequence of steps in a process flow becomes traceable and verifiable, allowing all concerned to register events.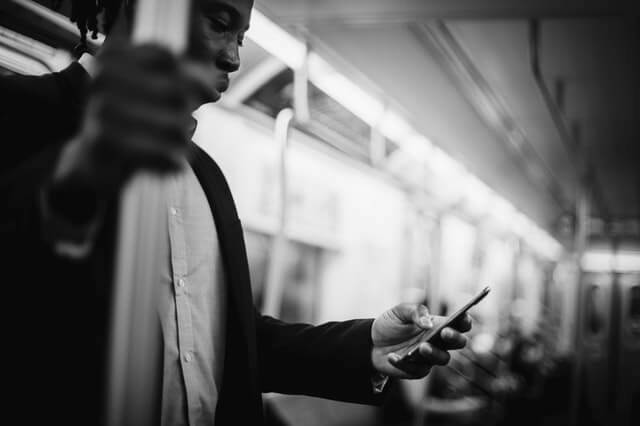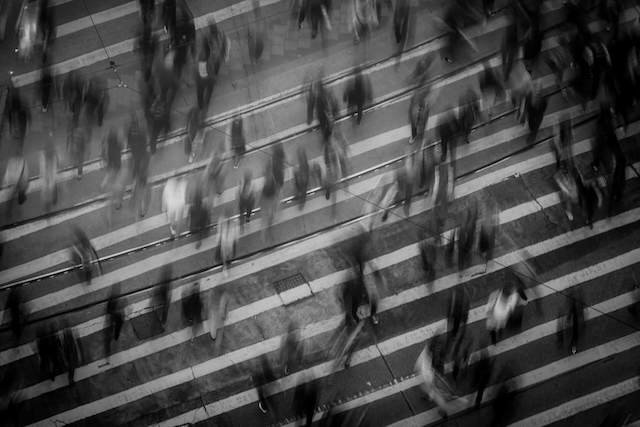 Internal and external process communication
Near real time access to validated and verifiable events supports transparent and contextual communication: the events are part of a process flow. Within your organisation it can be used to describe who performed which action to add value in the chain. Outside your organisation it only shows that a certain stage is reached.
Collaboration
The registration and validation of events of (trans)actions supports trust and transparency in your flow. Internally and externally it allows to justify the clearing of events. This allows parties to collaborate closely. Every step is impartially witnessed allowing for control over the operations, whether these are performed by you or by your partners.
Validation
For each transaction IDTree.org provides an unique short lived identity. This temporary identity allows you to share those attributes, which are required for the transaction. The combination of your consent to the transaction and this temporary identity allows your counterpart to validate that its you and vice versa.
Payment
Your consent to the transaction can also constitute an initiation of a payment procedure. This can be executed upon consent, after the service has been delivered or any time before or after, based upon your agreement (PDS2).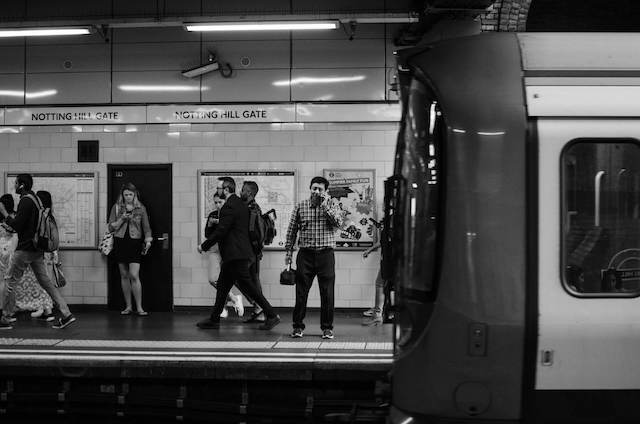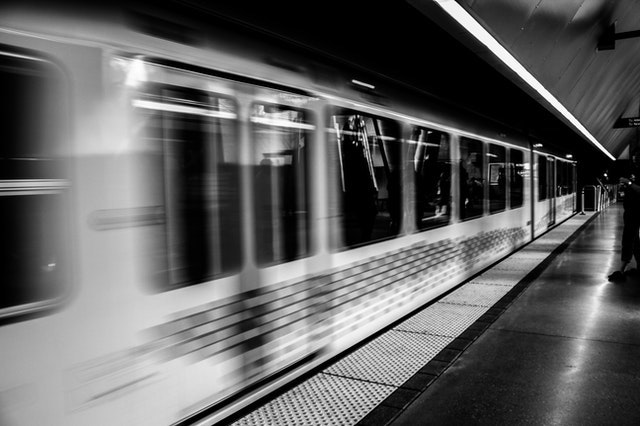 Safe data transfer
For your privacy and our safety the details of (trans)actions you provide are not accessible by FairsFair.org. Similarly the attributes you disclose using IDTree.org are not accessible to IDTree.org nor FairsFair.org. The right to access is only redirected to intended recipients. Note that both FairsFair.org and IDTree.org work exclusively with different legal hosting entities in different European locations.
Public-Private collaboration
In line with GDPR you can choose to disclose your transactions with Authorities. Data concerning events can also be made available. FairsFair.org only discloses aggregated data to Authorities upon your consent. This means the data has been processed using mitigating measures that would sufficiently address taking out any privacy issues and only under the proper description of its tasks under 6.1e and DPIA.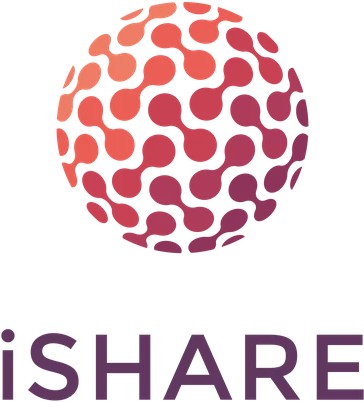 iShare is a legal and technical framework for consented data exchange on legal entity level, e.g. for planning. FairsFair is a satellite for mobility working with the same generic terms and conditions and with the ability to set up mobility specific ones.
IP: The data string leg description is registered IP under 111.044 BBIE; the mobility ID is registered IP under 111.111 BBIE; the combination and its added functionalities in the FairsFair ledger is registered IP under 130.784 BBIE. The name and all trademarks are registered IP. All IP, including the source code, will be made available to the FairsFair Foundation.
Contact
FRCB IT Solutions B.V.
Sterkenburgerlaan 63
3941 BC Doorn
The Netherlands
KvK 81939019